About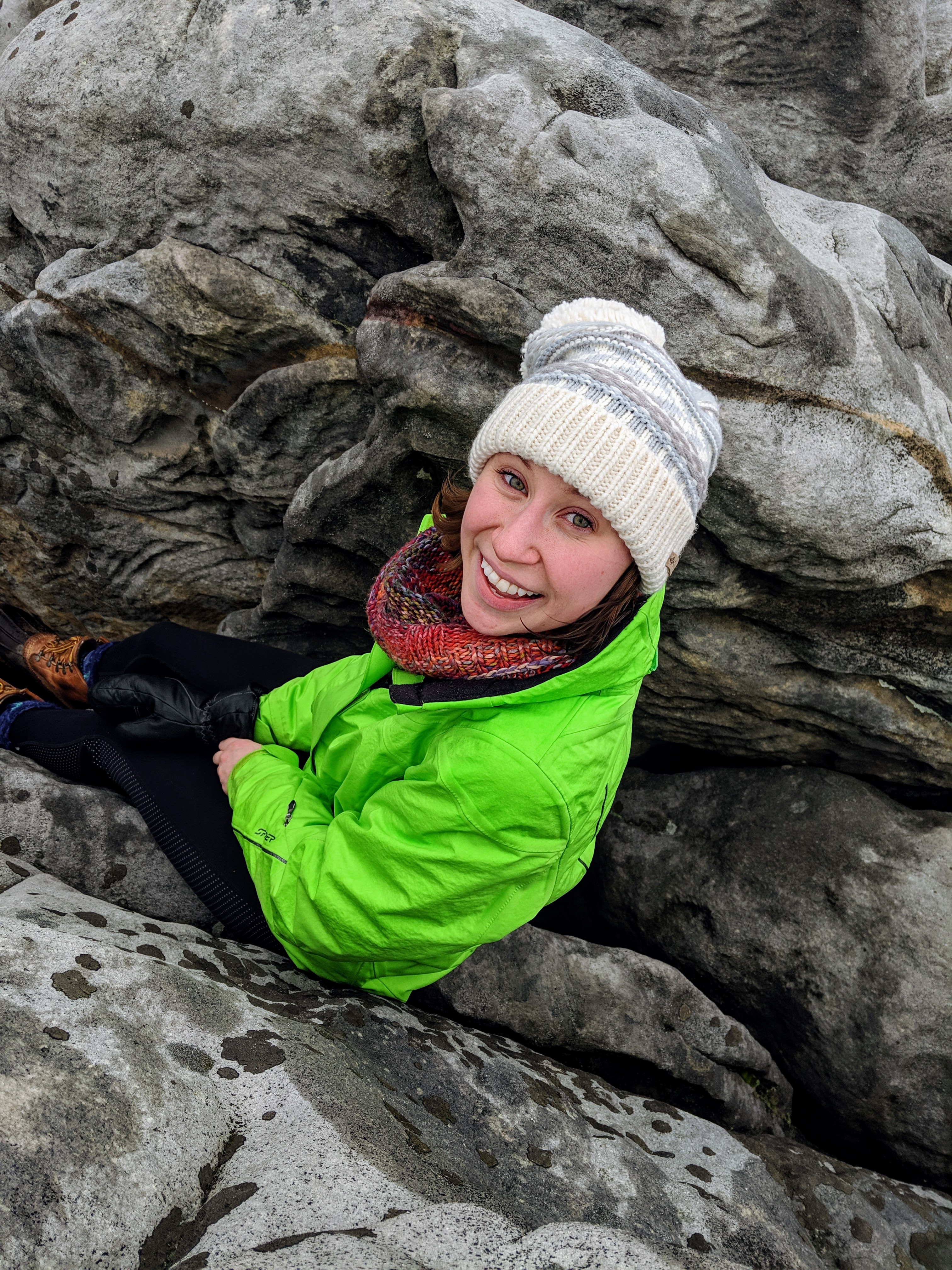 I'm the Communications Specialist for the American Astronomical Society, where I serve as the Co-Editor of AAS Nova, an award-winning research news site, and Deputy Press Officer. I defended my dissertation on the upper atmospheres and ionospheres of Venus and Mars at Boston University in September 2021. I was the first ever American Astronomical Society Media Fellow and a 2019 AAAS Mass Media Science and Engineering Fellow at Voice of America in Washington, D.C.
Before beginning graduate school in Fall 2015, I lived in Taiwan for a year as a Fulbright English Teaching Assistant. If you'd like to learn more about my experience in Taiwan as a Fulbright grantee, you can visit my blog, which covers the first three months of my fellowship. Between graduating from college and moving to Taiwan, I worked as a Planetary Science Research Intern at NASA's Jet Propulsion Lab. Before that, I studied at Williams College, graduating in 2014 with a B.A. in Astrophysics and Chinese.
Aside from coding and writing, you can find me hiking, rock climbing, reading, or doing crossword puzzles.