About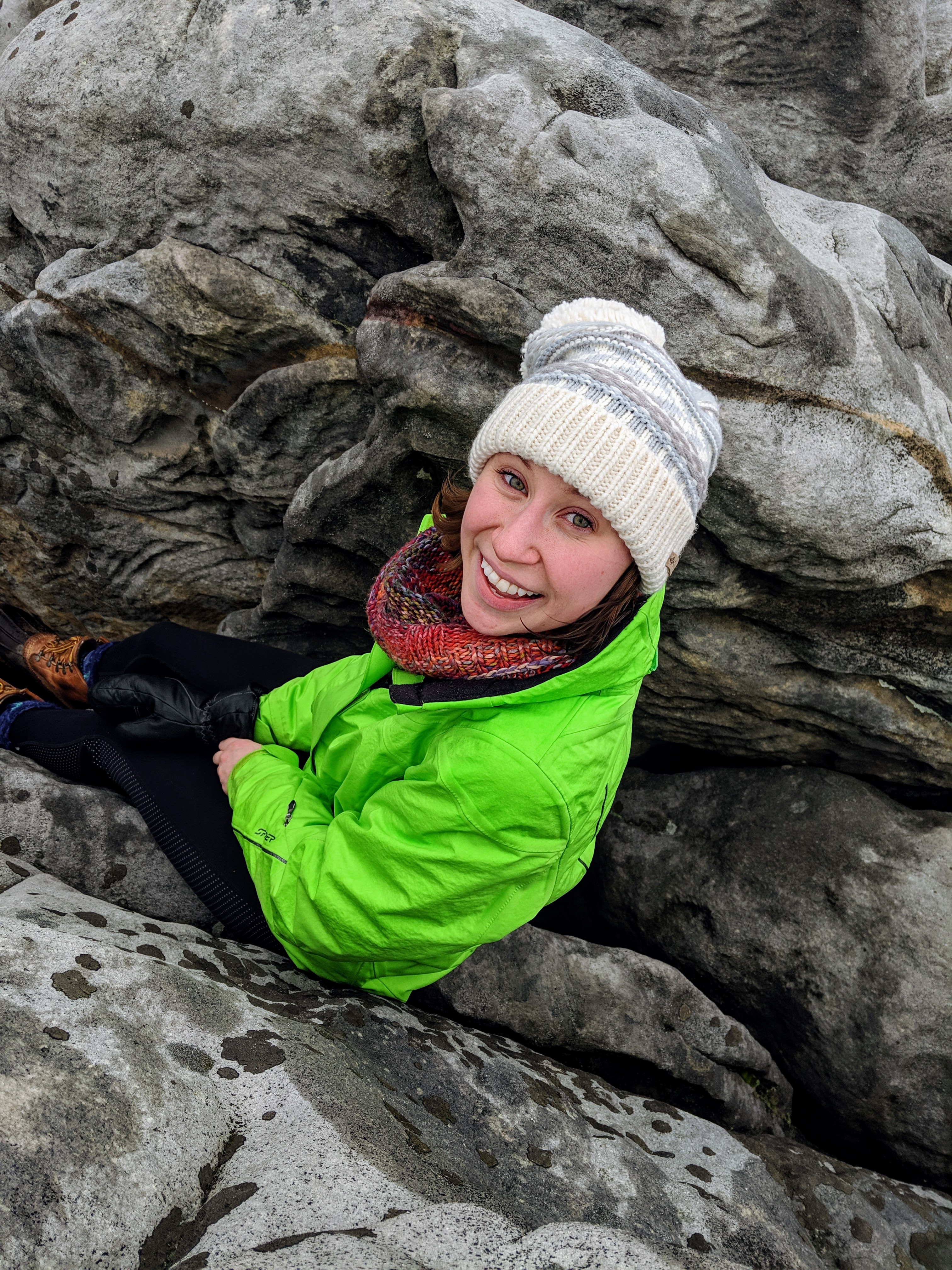 I'm a sixth-year graduate student in the Department of Astronomy at Boston University. I'm interested in planetary science, especially the upper atmospheres and ionospheres of terrestrial planets and the way they are affected by changes on our Sun. I was the first ever American Astronomical Society Media Fellow and I was a 2019 AAAS Mass Media Science and Engineering Fellow at Voice of America in Washington, D.C.
Before beginning graduate school in Fall 2015, I lived in Taiwan for a year as a Fulbright English Teaching Assistant. If you'd like to learn more about my experience in Taiwan as a Fulbright grantee, you can visit my blog, which covers the first three months of my fellowship. Between graduating from college and moving to Taiwan, I worked as a Planetary Science Research Intern at NASA's Jet Propulsion Lab. Before that, I studied at Williams College, graduating in 2014 with a B.A. in Astrophysics and Chinese.
Aside from coding and writing, you can find me hiking, rock climbing, reading, or doing crossword puzzles.